Raffle


April 10, 2023
Prize Raffle – Win Lisa Sorgini's 'Behind Glass' – tickets on sale til April 9th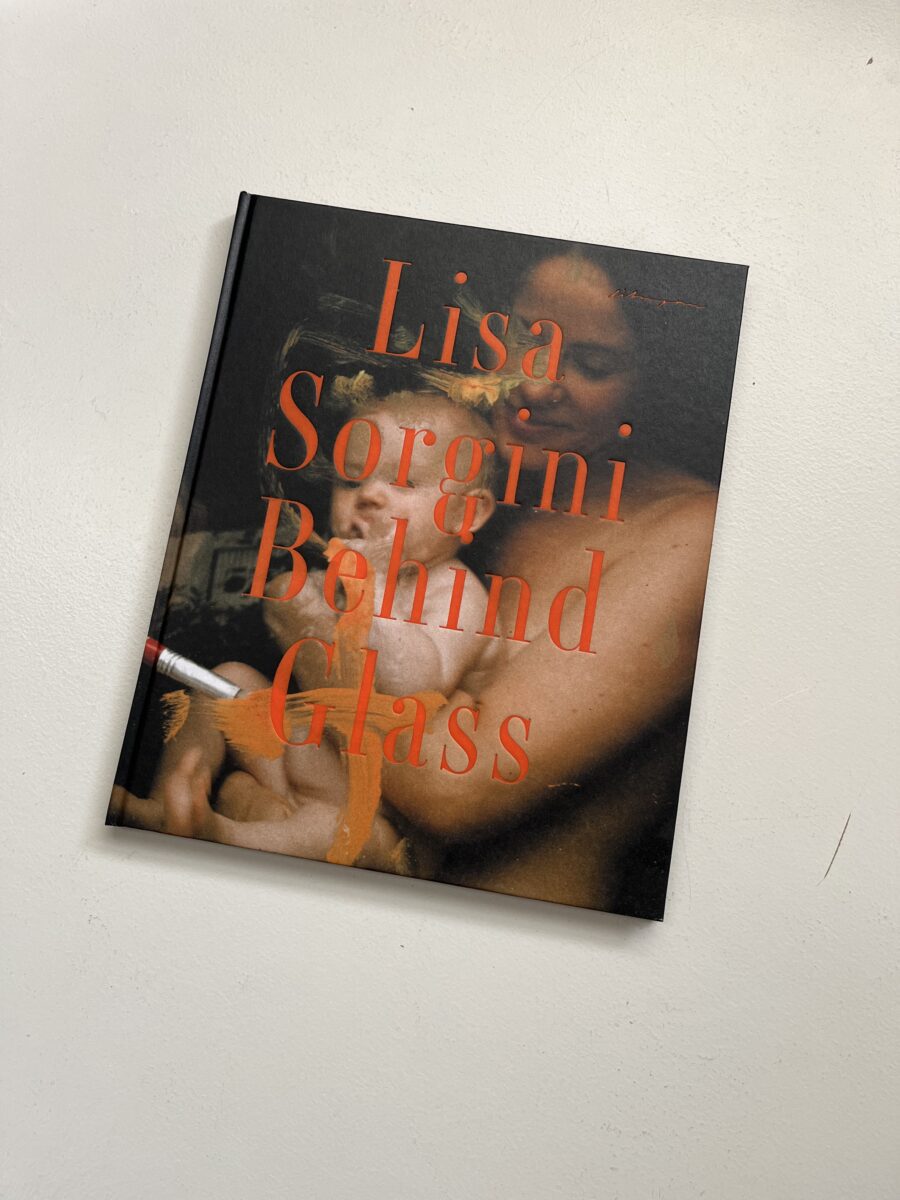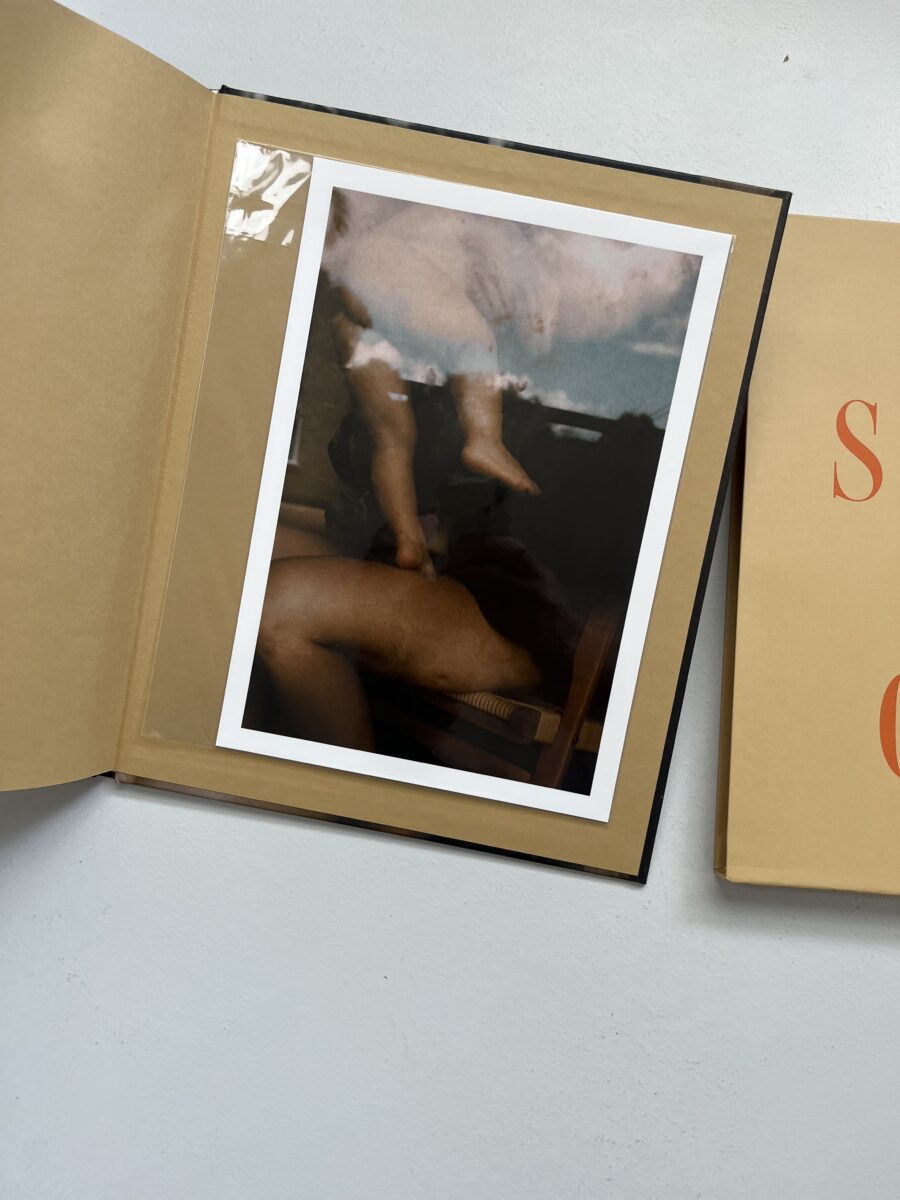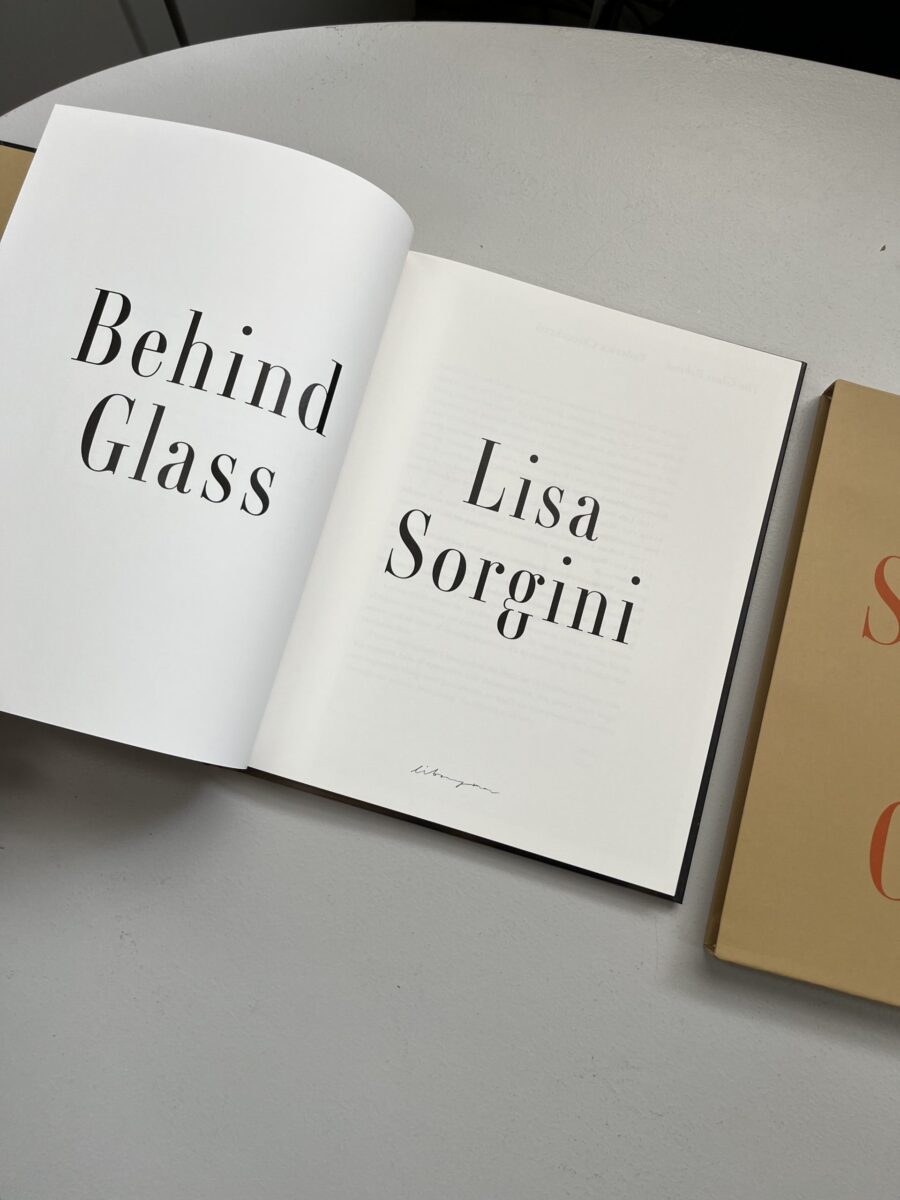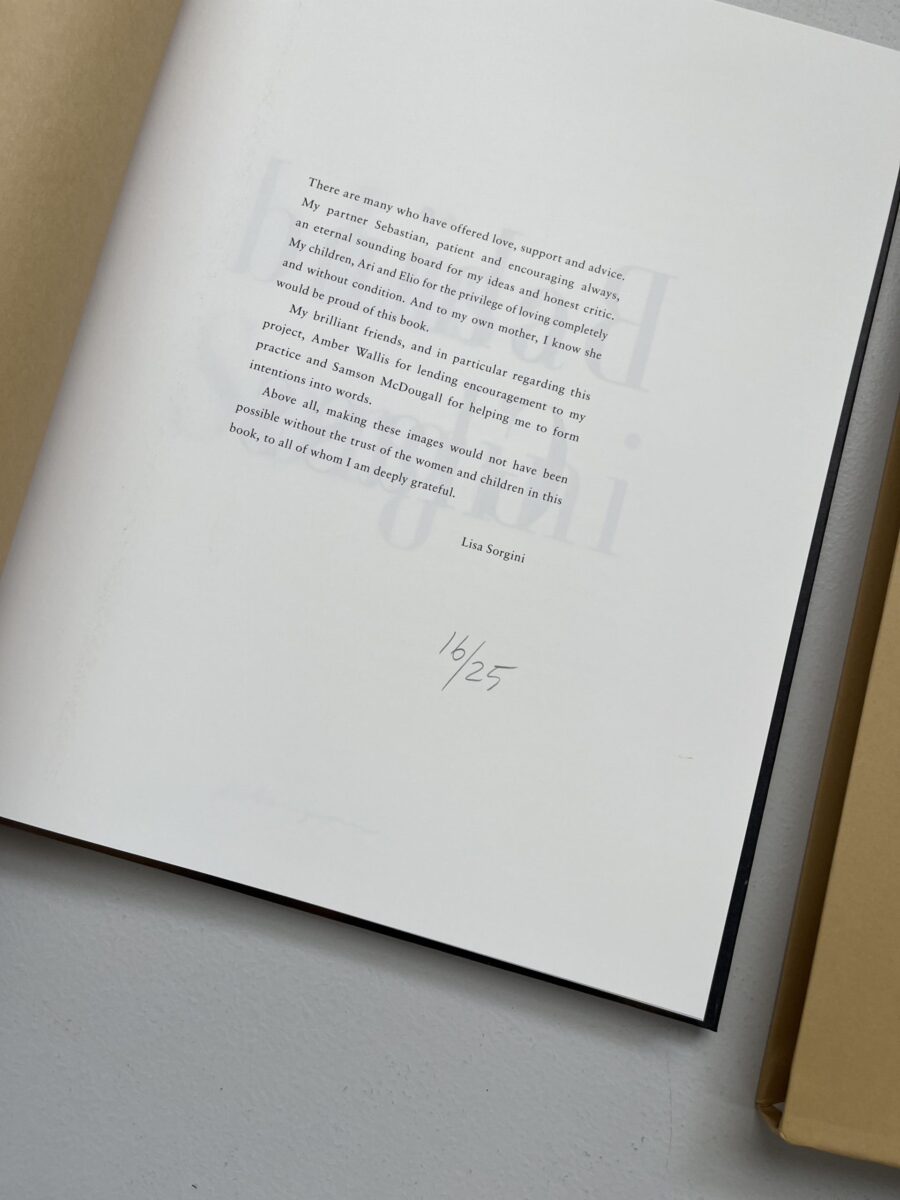 We are delighted to offer a chance to win a copy of Lisa Sorgini's 'Behind Glass' book (published by Libraryman). This book is now sold out worldwide, and these are the last copies available.
For the remainder of the exhibition (until April 9th), raffle tickets are available to win one of two copies of 'Behind Glass' – the standard edition (retail price AUS $70), and the special edition (retail price AUS $550).
You can enter the raffle for one or both of these books:
Ticket 1: $5.00 – 1x Raffle Ticket. Standard edition 'Behind Glass' – Signed.

Book Details: 24 x 29.3 cm. 64 pages. 24 colour plates. Offset printed paperbound hardcover. Linen thread bound. Beige headband. Typography on front cover, spine and back cover in bordeaux foil; (retail price AUS $70).
—
Ticket 2: $10.00 – 1x Raffle Ticket. Special edition 'Behind Glass' – Signed and with Signed Original Limited Edition Print. 
Book Details: As above, plus – special edition of 25 copies, numbered in paperboard slipcase, screen printed in bordeaux; (retail price AUS $550).
—
Ticket 3: $12.00 – x 2 Raffle Tickets – one of each of the above.
---
The raffle will be drawn on April 10th 2023, and winners will be contacted by email. Postage and delivery of prizes is the responsibility of winner/s. You may enter as many times as you like. The raffle will be conducted impartially, and a winner for each book will be drawn at random from entries.
Funds raised by the raised by the raffle will be used to support CCP's exhibition, programming, and commissioning, and to support artists and arts workers.
---
Lisa Sorgini is an Australian artist currently residing in northan New South Wales (Bundjalung Country).
She is the previous winner of the Lucie Award Portrait Project and CCP Ilford Salon for 'Most Critically Engaged' image, and has been shortlisted for the Taylor Wessing Photographic Portrait prize (UK), Olive Cotton Award (AUS), CLIP Award (AUS), the Australian Photography Awards, the National Portrait Prize (AUS) and nominated to participate in the Lecia Oslar Barnack Award.
'Behind Glass' has been featured in Creative Review, Photoeye, Tome Lensculture, Art Guide Australia, 1000 words magazine, LensScratch, Ph Museum, Harpers Bazar, The New Yorker, FeatureShoot, Frankie and many more.