Workshop


Saturday, 10:00 am – 2:00 pm
June 3, 2023
Pinhole Camera Workshop for Children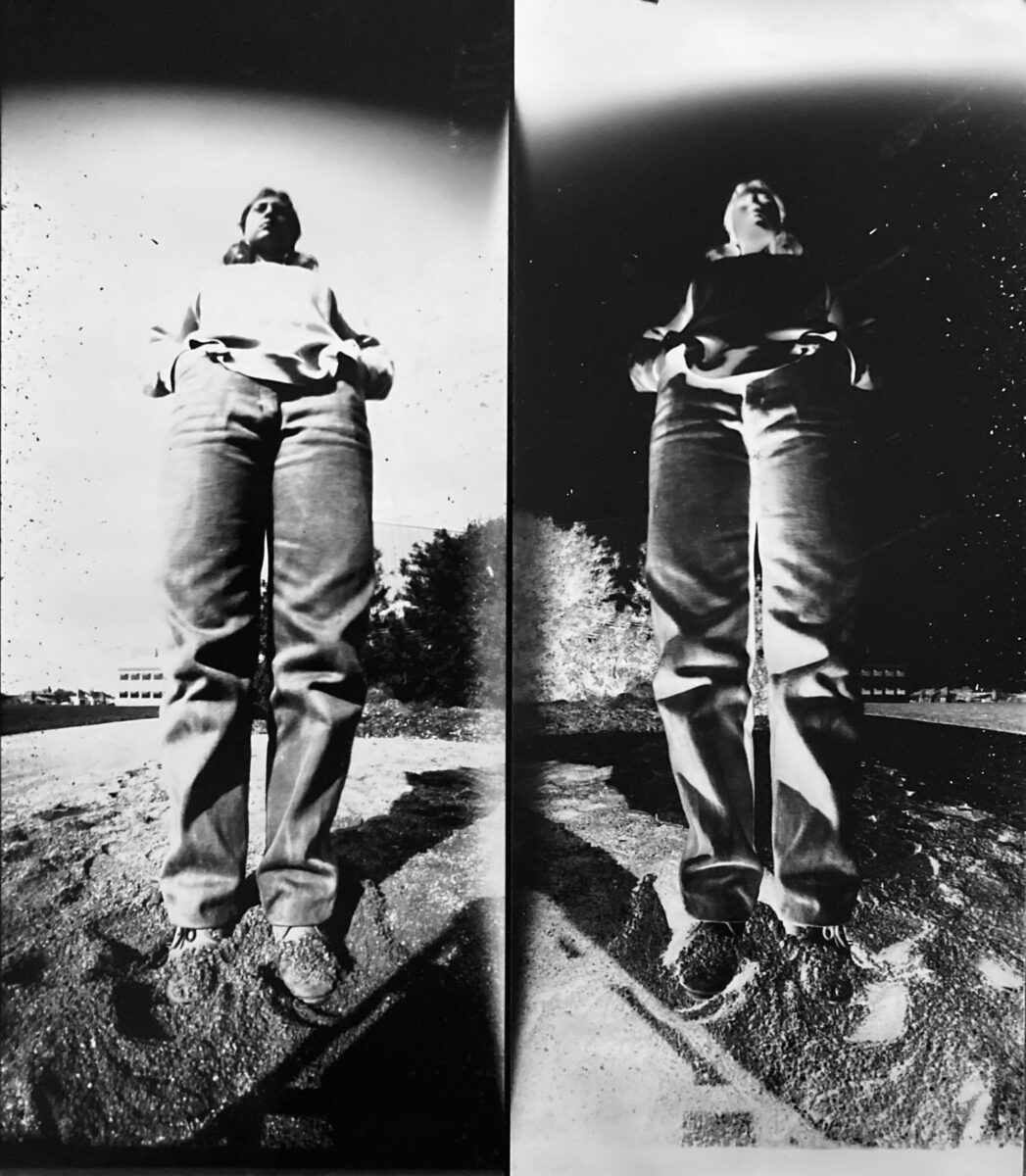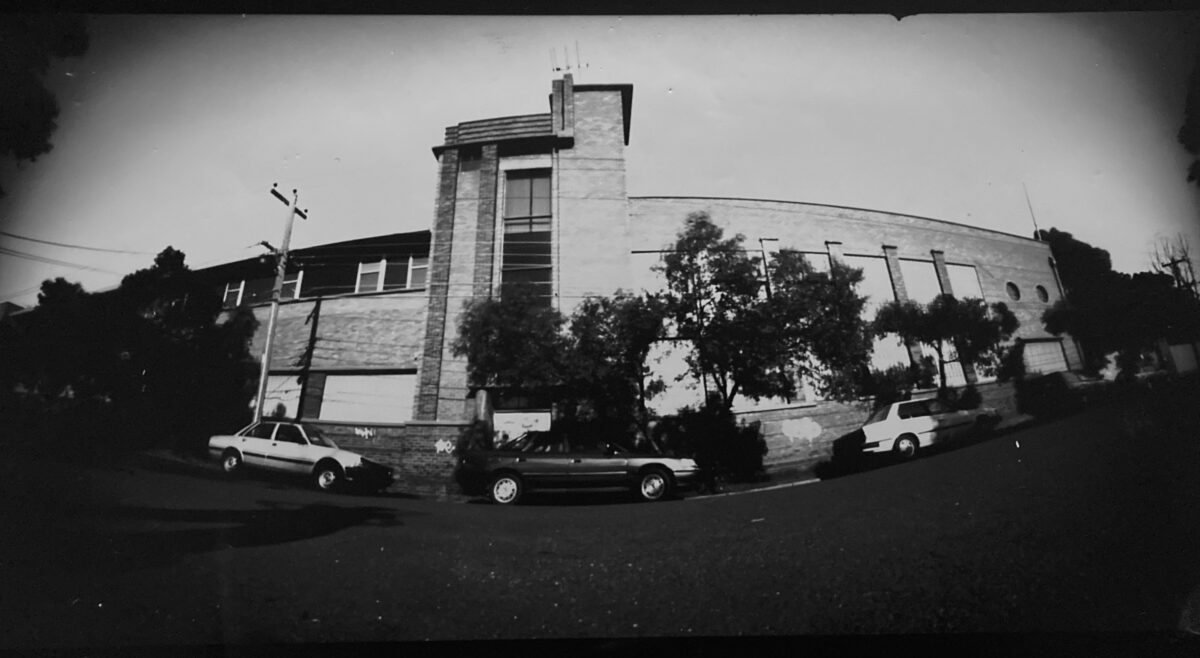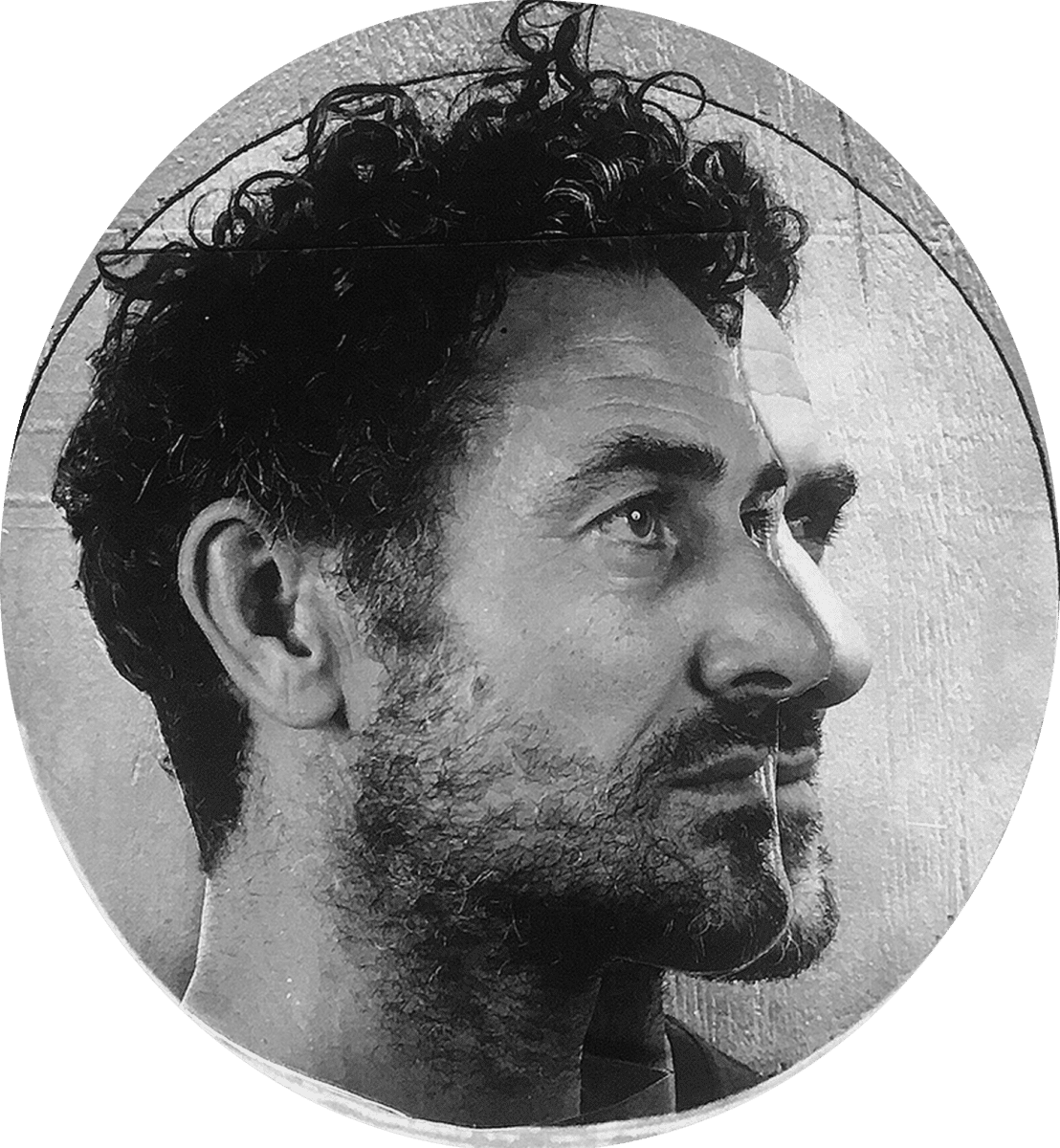 Calling all budding photographers and camerabugs! Join artist Renato Conangelo for a very special workshop exploring pinhole cameras. 
In this workshop you will learn about the invention of the camera, pinhole photography, and basic analogue techniques. Explore the magic of how light travels, and how to capture it!
Participants will construct a pinhole camera out of recycled objects such as old biscuits tins and cardboard. Learn about the history of the pinhole camera, how to calculate exposure and how to load and develop images. At the end of the day, participants will take home their own one of a kind pinhole camera, as well as prints made during the course of the workshop.
—
Saturday June 3, 10am – 2pm
$90 – General Public
$80 – CCP Members
All materials to create and expose 2-3 images on photographic paper will be provided.

This workshop is suitable for participants from 8-16 years of age.
4 hour session, including a 30 minute lunch break. 
Parents/guardians of participants are welcome to stay for the duration of the workshop.
20 participants max.
—
Renato Conangelo is a visual artist whose practice is concerned with cultural identity, social awareness, anthropology and experimentation within different mediums. He predominantly works in the medium of photography, video and large-scale installations including several walk-in Camera Obscuras, 'Standpoint' for Eyes Lies & Illusions at ACMI in 2007 and 'Locked Treasure Room' 2011 at Centennial Gardens Sydney.
He's been exhibiting since 1997 with solo and group exhibitions including residencies in Italy and Australia and has received various awards including the prestigious Samstag International Visual Arts Scholarship in 2002. He continues the use of analogue techniques in the production of his artwork and runs Nero Darkroom in Melbourne, running workshops in aspects of analogue photography.
Renato is also an arts worker, dedicated to working with contemporary artists in the printing, fabrication and production of their artwork within the studio and gallery environment.