Masterclass


February 9 – July 5, 2023
Geert Goiris Masterclass 2023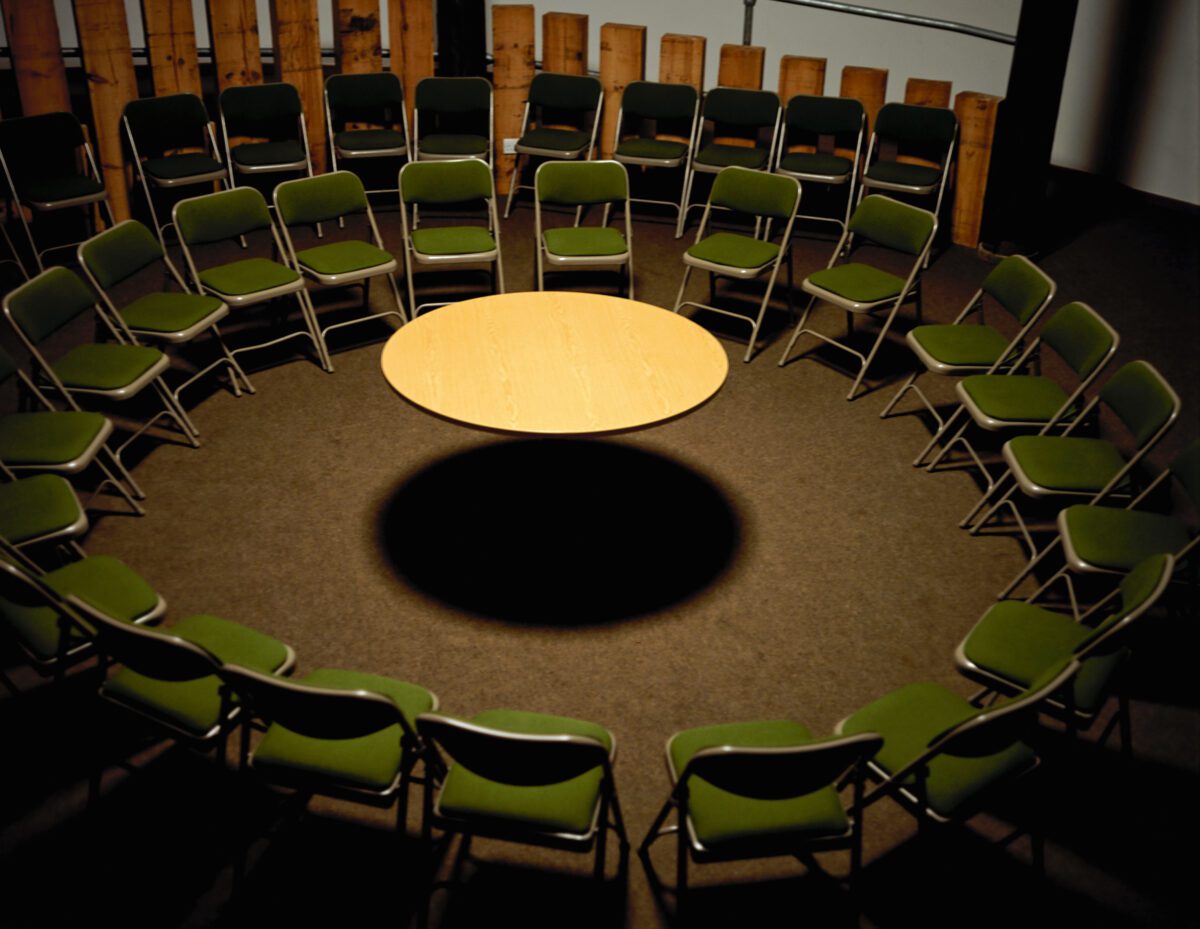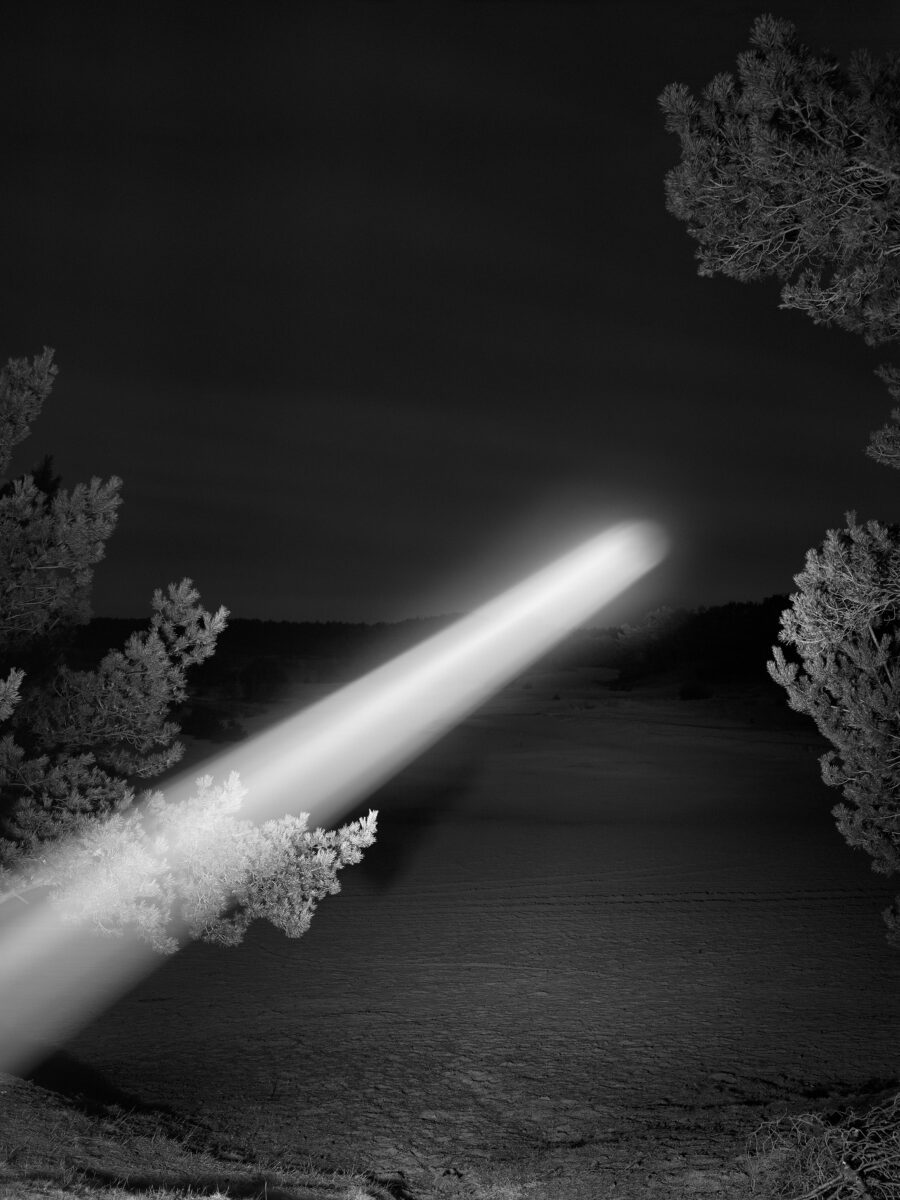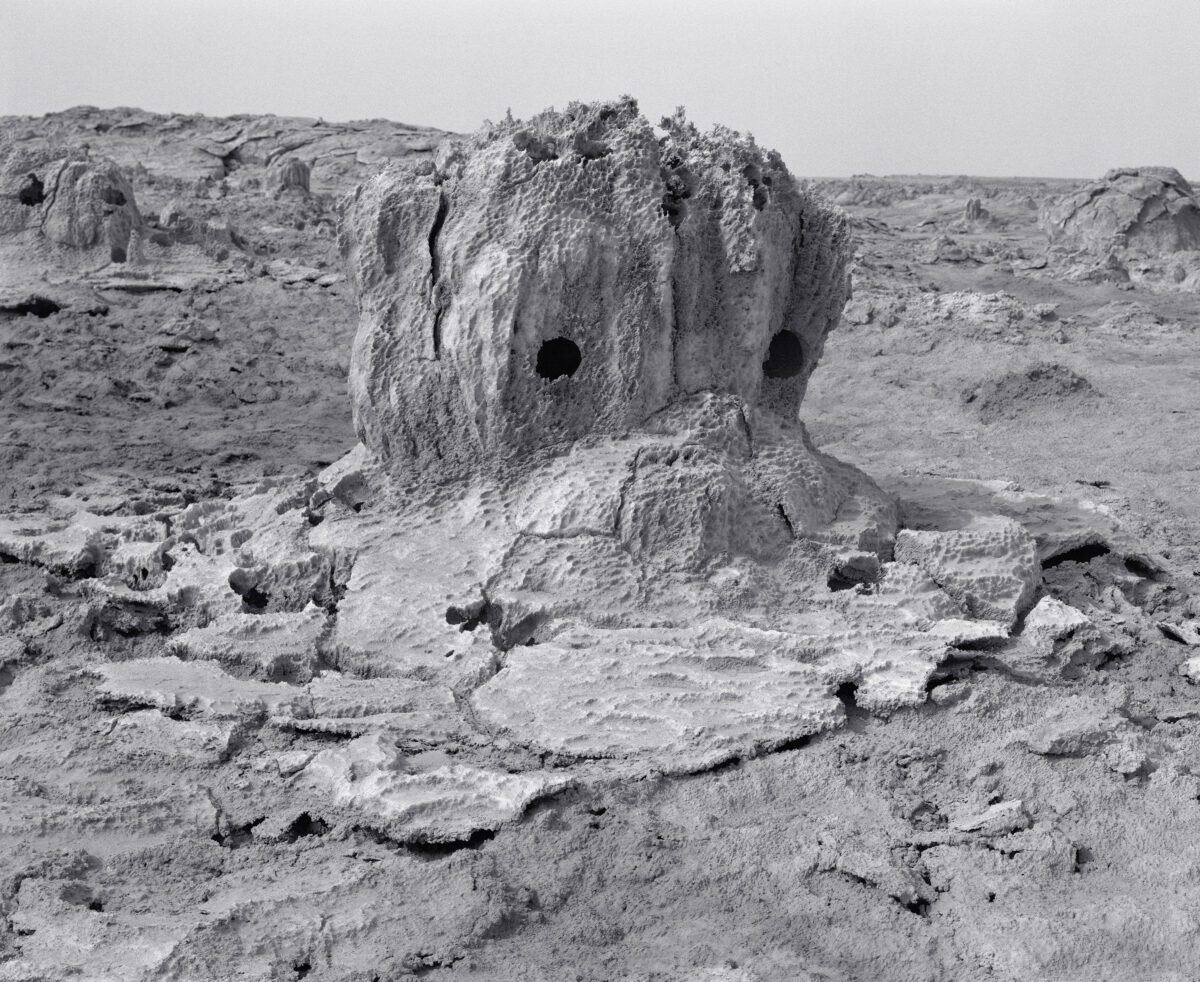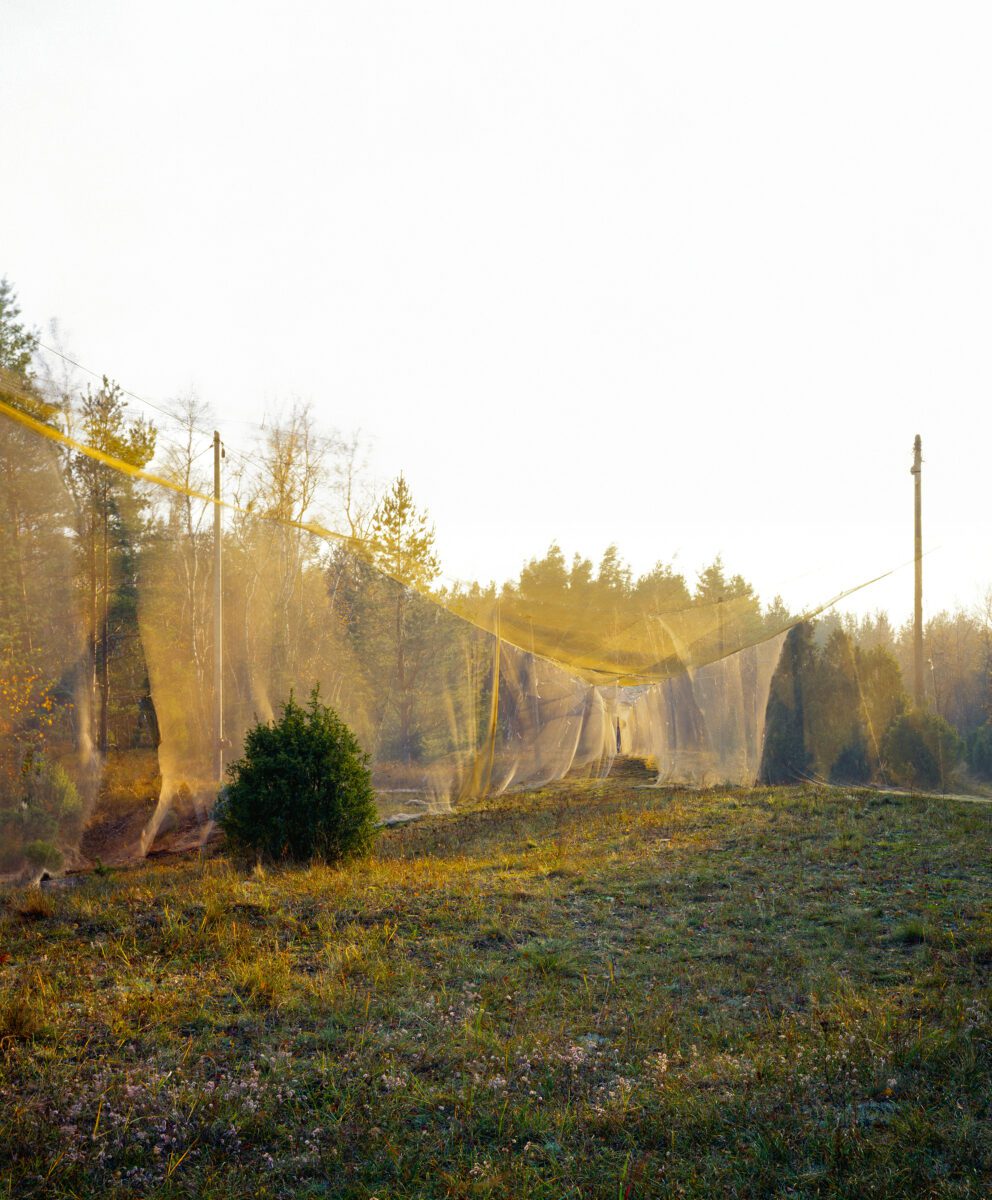 This masterclass provides one-on-one significant access over six months to one of the most interesting and dynamic photobook makers in contemporary photography, Geert Goiris.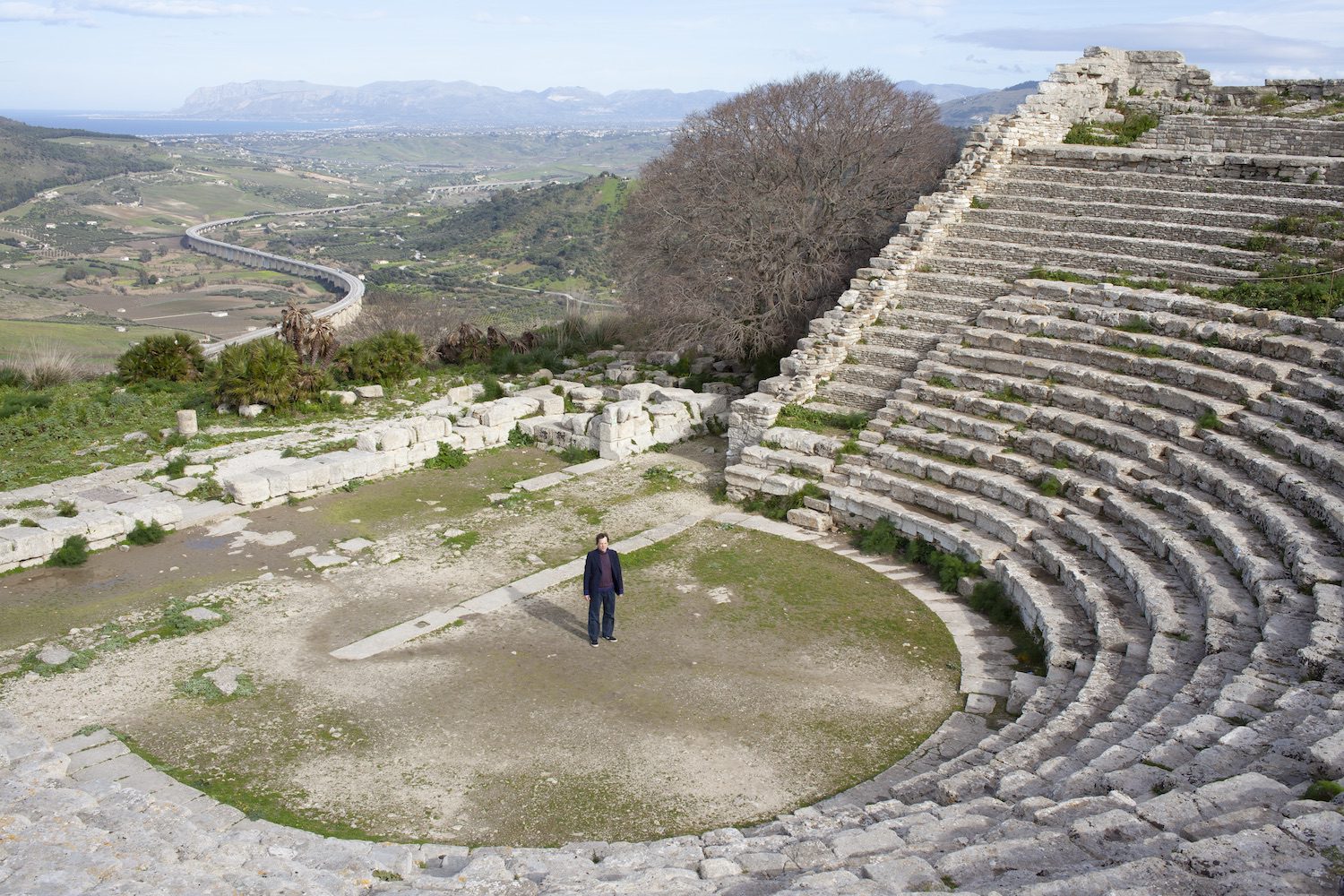 Geert has published seven monographic books with Roma publications Amsterdam: Czar Bomba, Lying Awake, Prolifération, Prophet, Peak Oil, 2020 and World without Us. His images have been exhibited at art institutions such as  Boijmans Van Beuningen Museum in Rotterdam (2007), Wiels Contemporary Art Center in Brussels (2010), Palais de Tokyo in Paris (2010), Hamburger Kunsthalle in Hamburg (2011), Le Nouveau Musée National de Monaco (NMNM) (2012), Museum M in Leuven (2013), the Museum of Contemporary Photography in Chicago (US) and Centre Pompidou-Metz (2016). Geert teaches at the Royal Academy of Fine Arts in Antwerp. 
The master class focuses on the different steps involved in completing an autonomous photographic project. During the masterclass participants will acquire the necessary skills, experience and understanding to bring a creative project to fruition.
Each student will get one-to-one guidance, alongside benefitting from small group discussion and the sharing of ideas and processes.
The focus and aim of the masterclass is for students to have a palpable outcome, either in the form of a book dummy, an exhibition design, or a professional digital portfolio.
The masterclass is a mix of group sessions, individual sessions, and the building of an online archive (through a personal folder on Google Docs) which will be accessed by Geert and your peers to share relevant references and exchange constructive critique.
Download here for full details.
12 places available.
Application:
Please submit your application here.
Applications due 27th January 2023.
Along with your personal details, we will ask for:
Photography/Art CV – One page attachment
Photography Bio – 50-100 word attachment
Project idea/statement – 50-200 word attachment
Proposed schedule overview*:
Meeting 1: Group (February 9th 2023) 

Meeting 2: Individual (March 8th-10th 2023)

Meeting 3: Group (April 5th 2023) 

Meeting 4: Individual (May 3rd-5th 2023)

Meeting 5: Individual (June 7th-9th 2023)

Meeting 6: Group (July 5th 2023)
For specific meeting times and further details, see here.
Payments:
Upon application, we will require a deposit of AUS $800 per person.
Each applicant will be contacted to discuss their entry. Unsuccessful applications will be refunded in full.
Total price: AUS $2800 per person ($800 deposit, plus $2000 – paid in full by January 20th 2023).
Special offer –
one complimentary place:
CCP and Geert Goiris are delighted to be offering one complimentary place on the masterclass (no fee) to an emerging photographer from South Asia/South East-Asia (Afghanistan, Bangladesh, Bhutan, Cambodia, East Timor, India, Indonesia, Laos, Malaysia, Maldives, Myanmar, Nepal, Pakistan, Philippines, Singapore, Sri Lanka, Thailand, Vietnam).
To qualify applicants must be a citizen/permanent resident of, and based in, one of the above countries. Upon form submission, enter this code to apply for free: GGMASTERCLASSFREE
Only one free place will be granted.