Saturday, 11:00 am – 5:00 pm
December 10, 2022
CCP Secondhand Book Market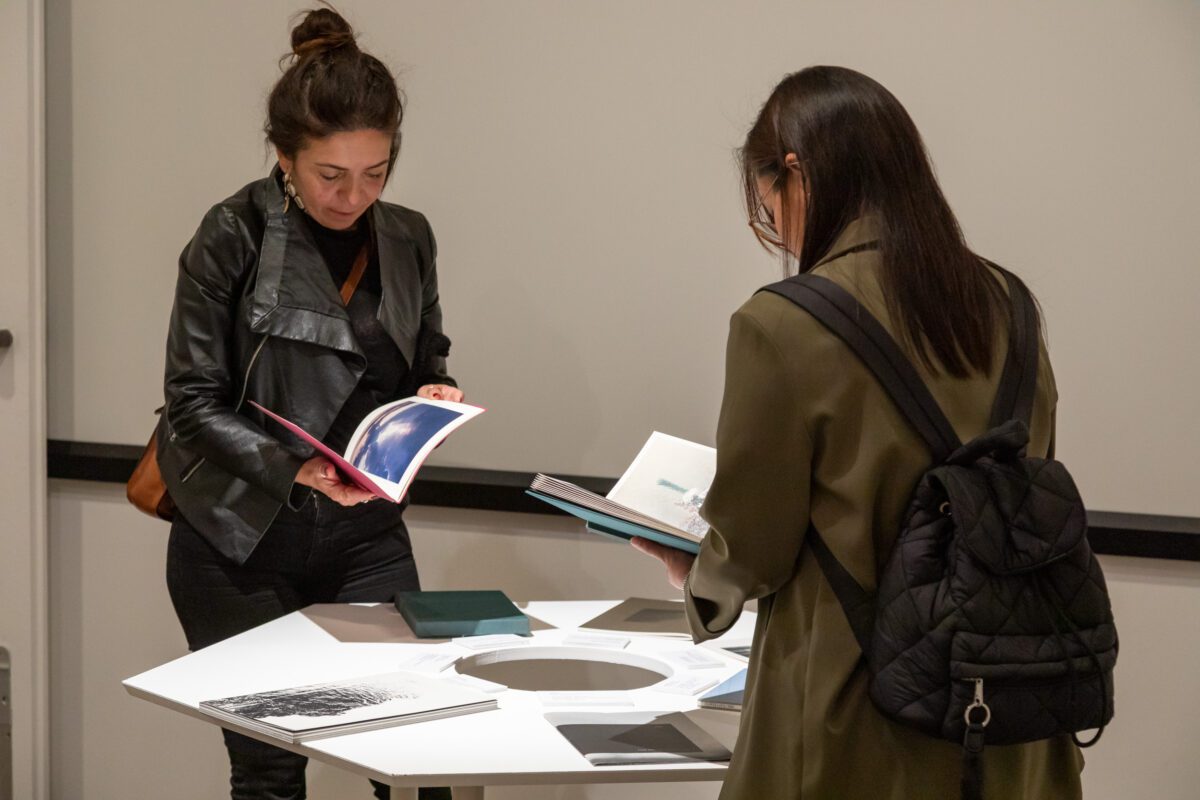 Join us on the 10th December 11am-5pm for our first ever Secondhand Photo and Art Book Market.
Running alongside our world famous Summer Salon, for one day only we will be opening our doors for you to find some treasures amongst a plethora of tables filled with photo and art books, and photo magazines. Come pick up a Xmas bargain!
If you'd like to book a table to sell your old books and magazines, secure your spot now – $30 per table for the day, with no commission on sales. Share a table with a friend or two.
Booking for tables required by 2nd December – follow the link below to book.