Workshop


July 1 – November 1, 2023
Fashion Photography Masterclass with Bart Celestino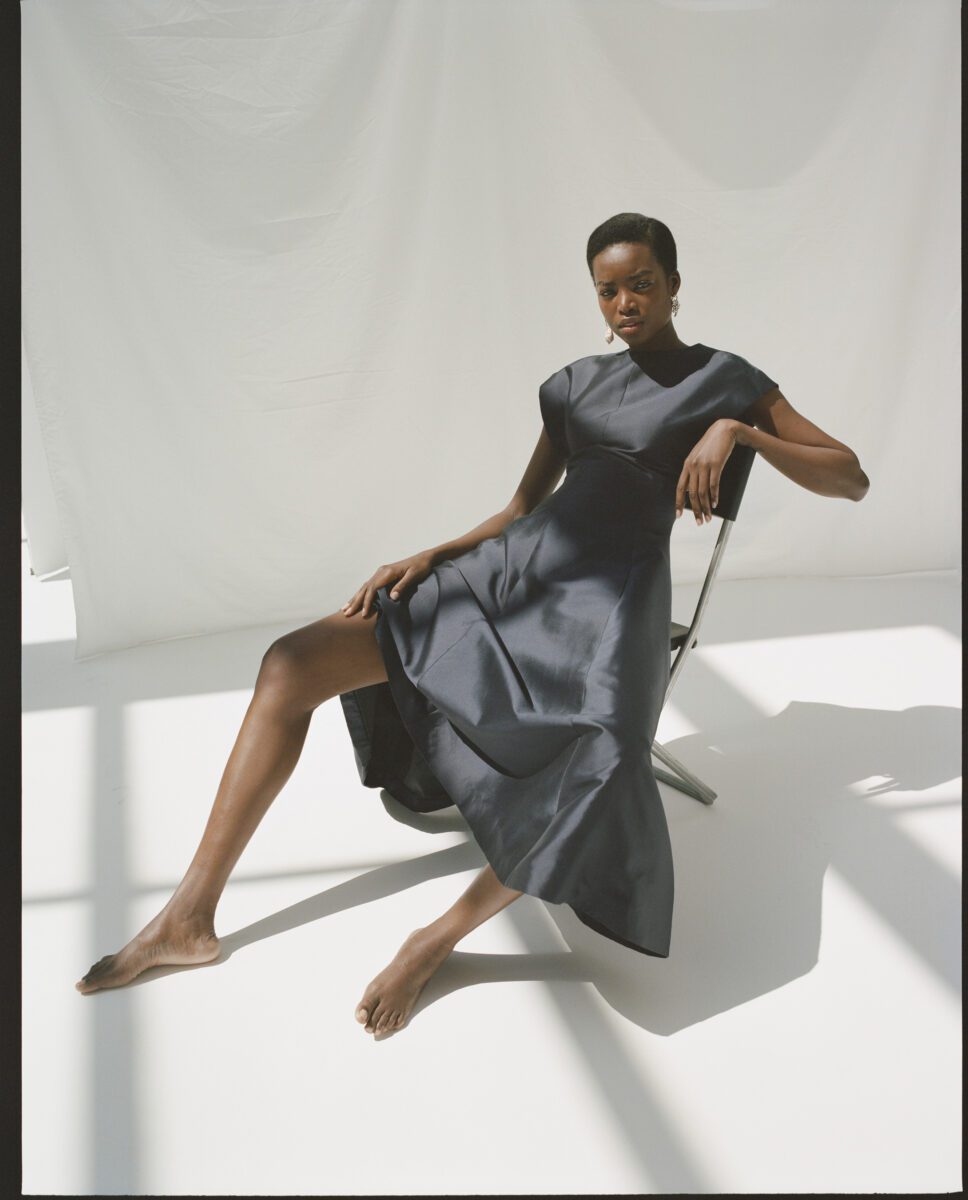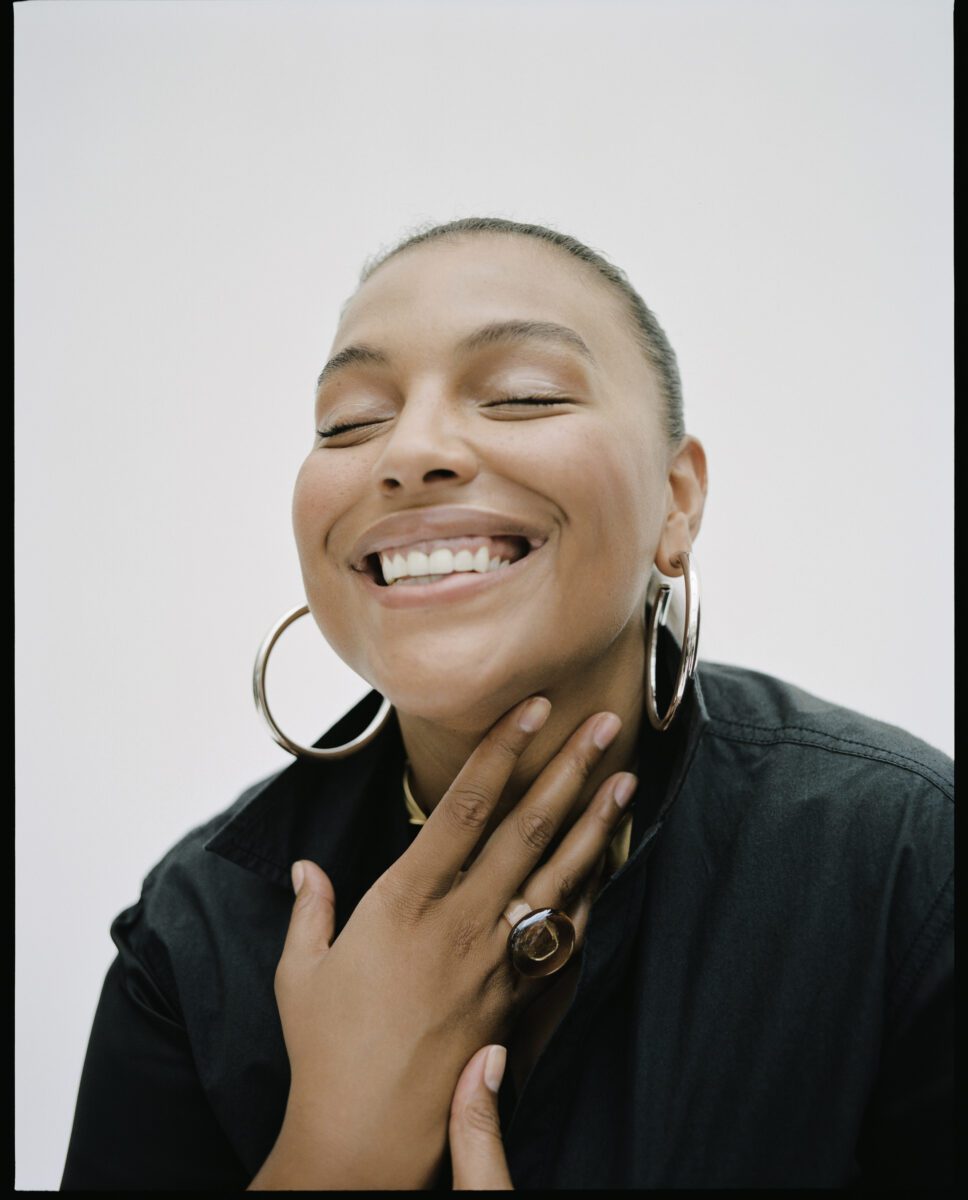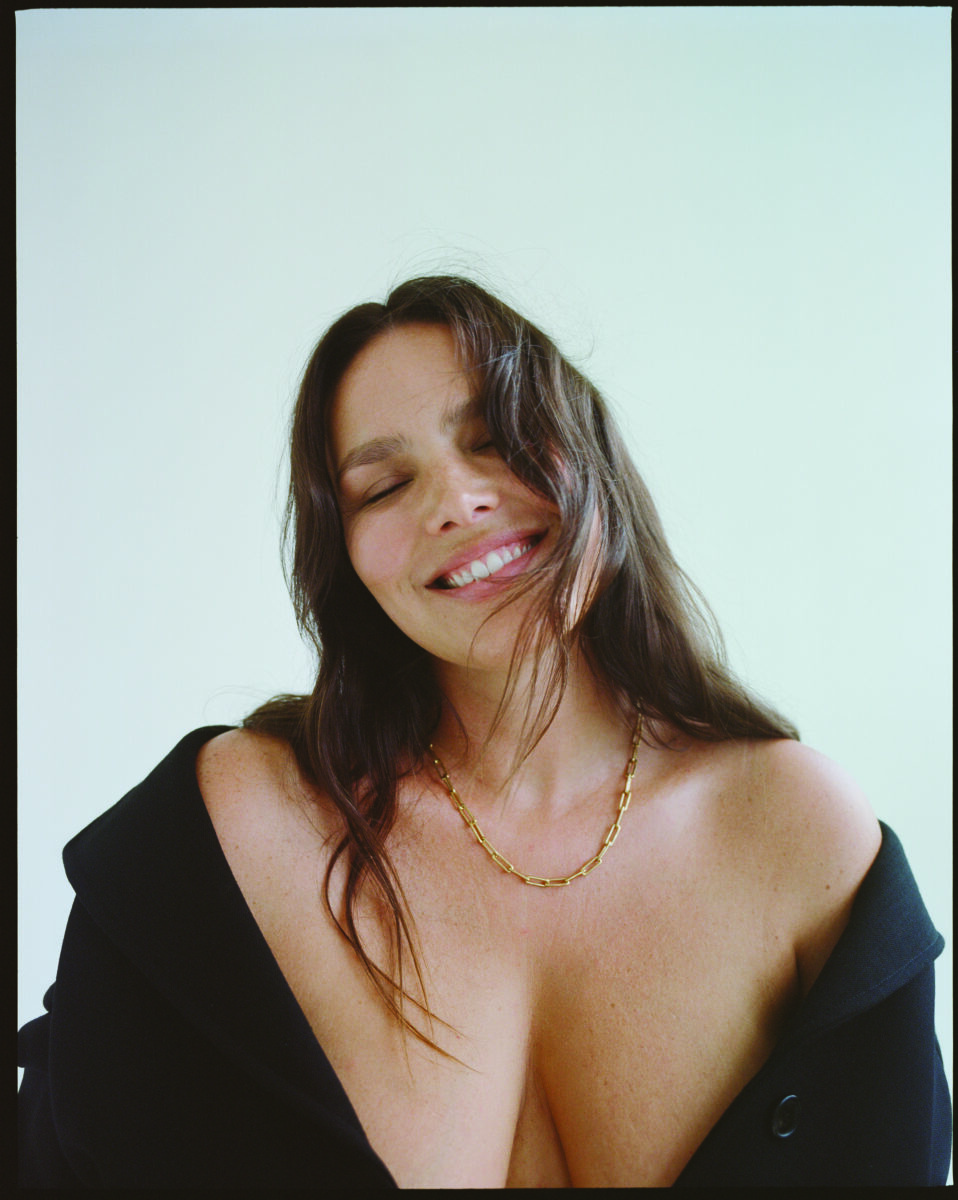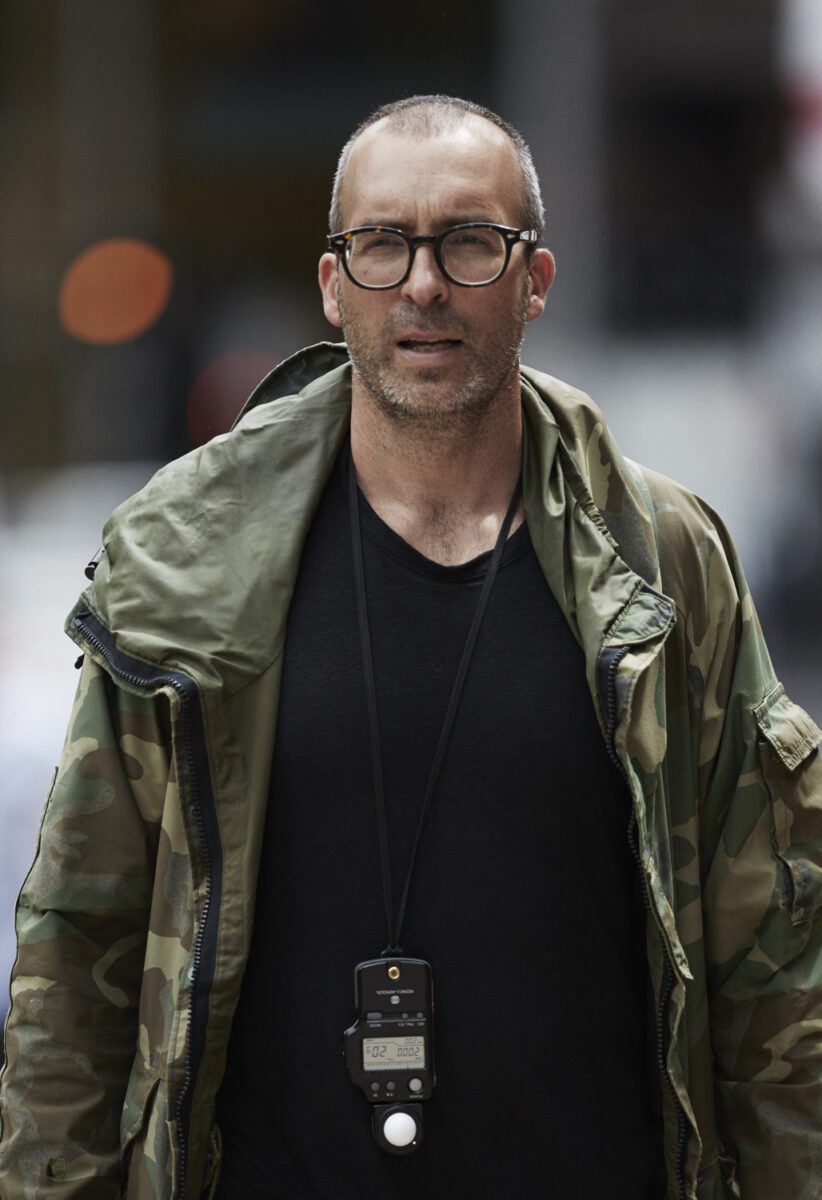 This masterclass provides one-on-one significant access over five months to one of world's most Bartolomeo Celestino is an Australian / Italian photographer, visual artist, film director, creative director and magazine editor. He is best known for his iconic work as founder / publisher of the seminal Melbourne graffiti publication DAMAGE, and as the editor-in-chief of LOVEWANT magazine, which has reinvented the idea of fashion magazines as visual readers. He has been creating print projects for more than 30 years, and his extensive experience with fashion includes working with Monolithic titles VOGUE and HARPERS BAZAAR, and collaborating with luxury brands such as CHANEL, GUCCI, LOUIS VUITTON, CARTIER and BOTTEGA VENETA.

---
This masterclass will be delivered online in 6 live sessions via Zoom. 15 places available.
For full details, see PDF here > 
—
Application:
Please submit your application here >
Applications due 30th June 2023.
Along with your personal details, we will ask for:
Photography/Art CV – One page attachment

Photography Bio – 50-100 word attachment
Reason for undertaking Masterclass – 50-200 word attachment
Proposed schedule overview (all ZOOM):
Meeting 1: Group – Tues 18th July 7-9pm (AEST)
Meeting 2: Individual – Mon 7th – Wed 9th August – Times to be confirmed
Meeting 3: Group – Tues 29th August 7-9pm (AEST) 
Meeting 4: Individual – Mon 18th – Wed 20th September – Times to be confirmed
Meeting 5: Individual – Mon 16th – Wed 18th October – Times to be confirmed
Meeting 6: Group – Tues 14th November – Times to be confirmed 
Times / dates may change (with notice).
---
Payments:
Upon application, we will require a deposit of AUS $800 per person (+ GST).
Each applicant may be contacted to discuss their entry. 
Unsuccessful applications will have their deposit refunded in full.
Total price:
AUS $2800 per person + GST
($800 deposit, plus $2000 – paid in full by July 1st 2023).
Special Offer – One Complimentary Place:
CCP and Bartolomeo Celestino are delighted to be offering one complimentary place on the masterclass (no fee) to an emerging photographer from South-East Asia (Brunei, Cambodia, East Timor, Indonesia, Laos, Myanmar, Malaysia, Philippines, Singapore, Thailand, Vietnam).
Upon form submission, enter this code to apply for free: BCMASTERCLASSFREE
Only one free place will be granted.